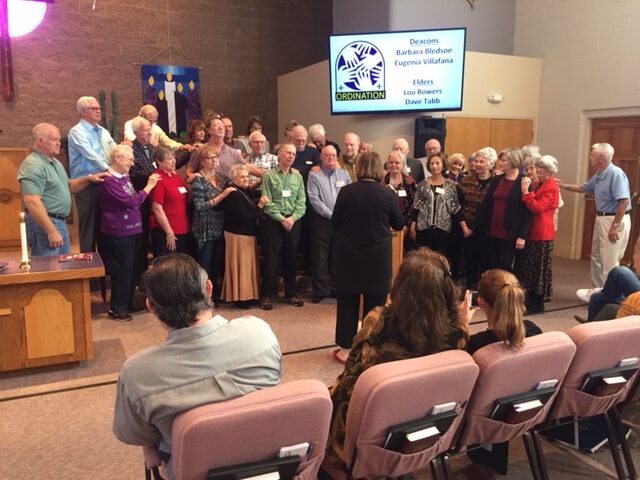 About our Church
Who we are
St John on the Desert Presbyterian Church (USA) is a church serving the Tanque Verde Valley in northeast Tucson, worshiping in the Reformed tradition. We are friendly, mission-minded, fun-loving, and yet serious about being the hands and feet of God in the world.
All are welcome in our Sanctuary, and all are welcome at our Table.
Our rather small size (75 members) puts everyone on a first-name basis. While our primary purpose is to praise God and live out the lives that Jesus Christ modeled for us, we've been known to take in a baseball game, picnic or theatrical production together.
Our style is casual, our mood is upbeat and we believe we can make a difference in our community and beyond. Join us and discover how worship can be joyful and how service to others can be fulfilling and fun.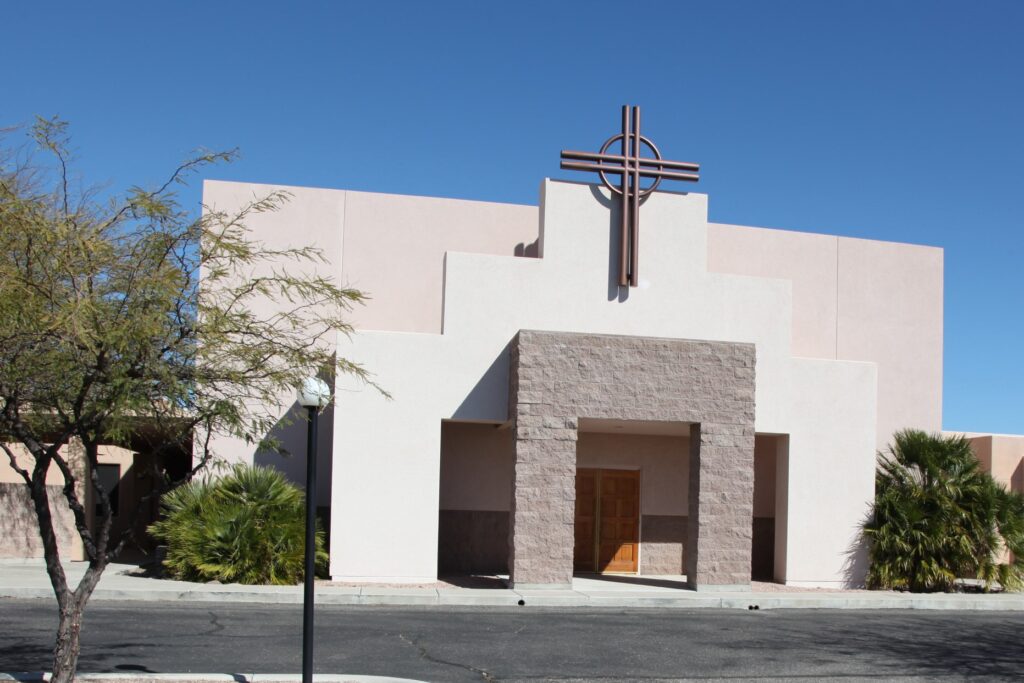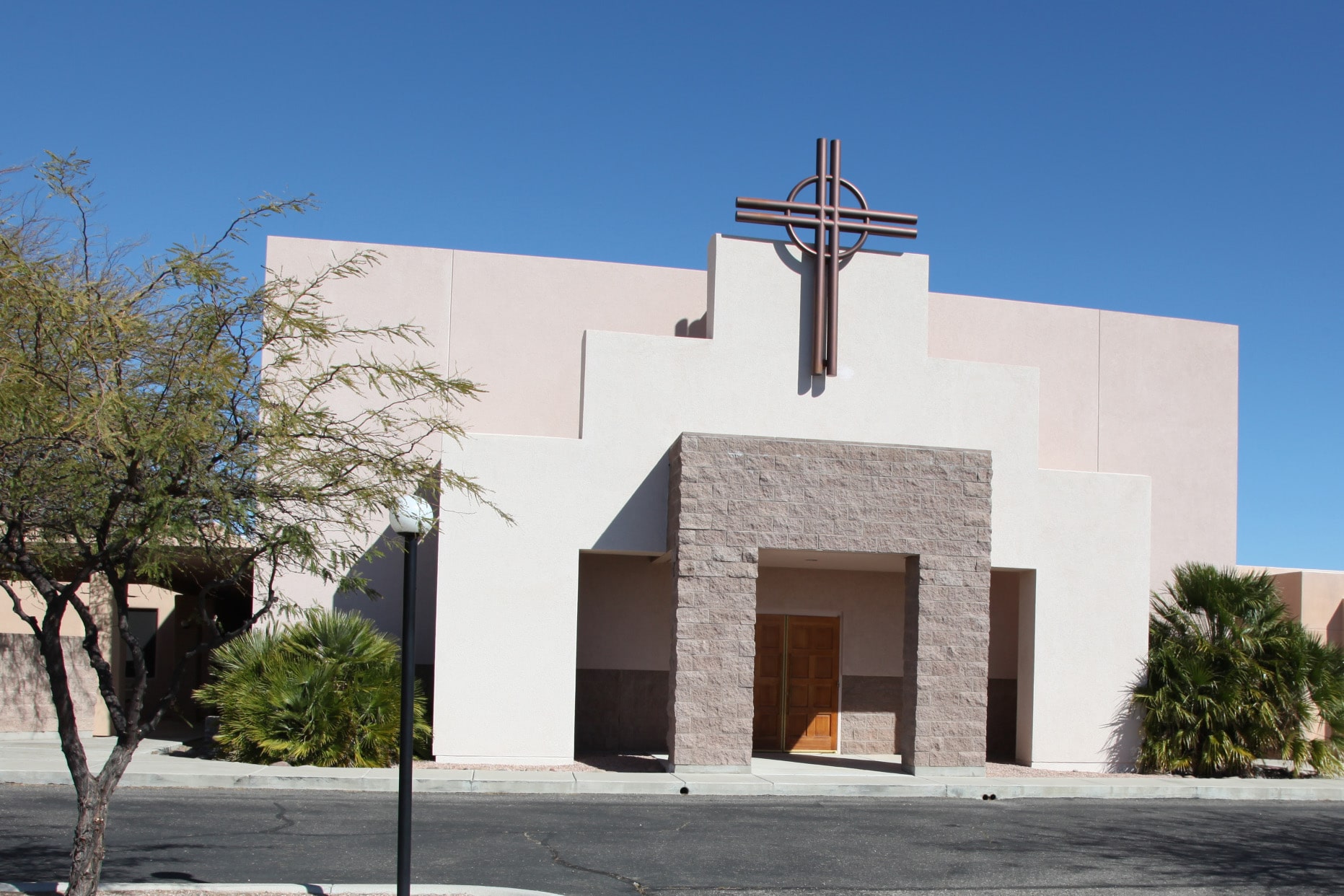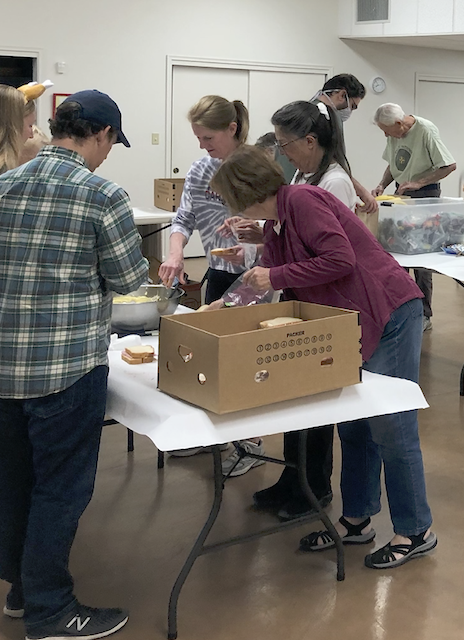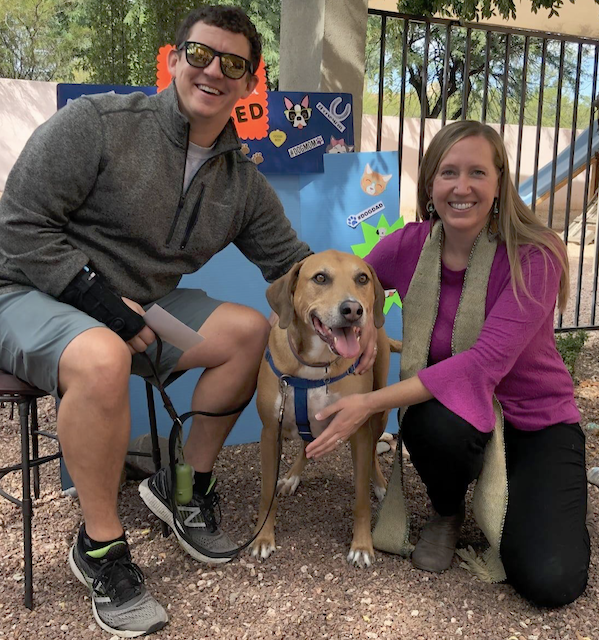 Our Pets are Blessed Annually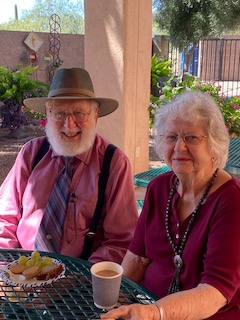 We Celebrate
with Each Other