PLAN YOUR VISIT
WELCOME
St John on the Desert has engaging groups to join. We all can grow our faith through the educational materials, workshops, and activities that we offer!
We're glad you're here!
Be sure to join us out in the patio for our time of fellowship and snacks after the Sunday service. We're a friendly group, so we are quick to greet our visitors. In fact, we'll have a Welcome Bag ready for you with some items we think you'll enjoy.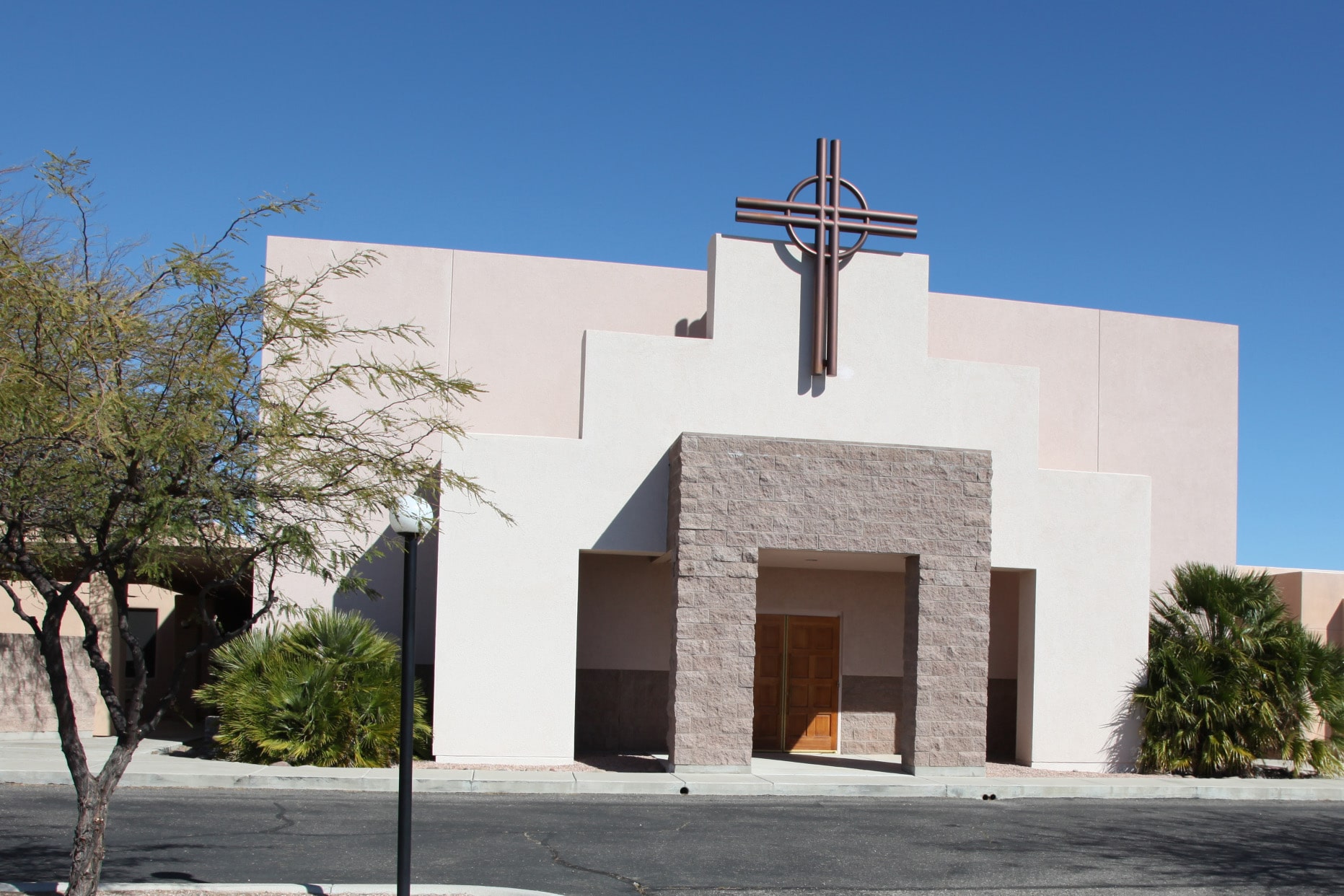 Our Sunday Service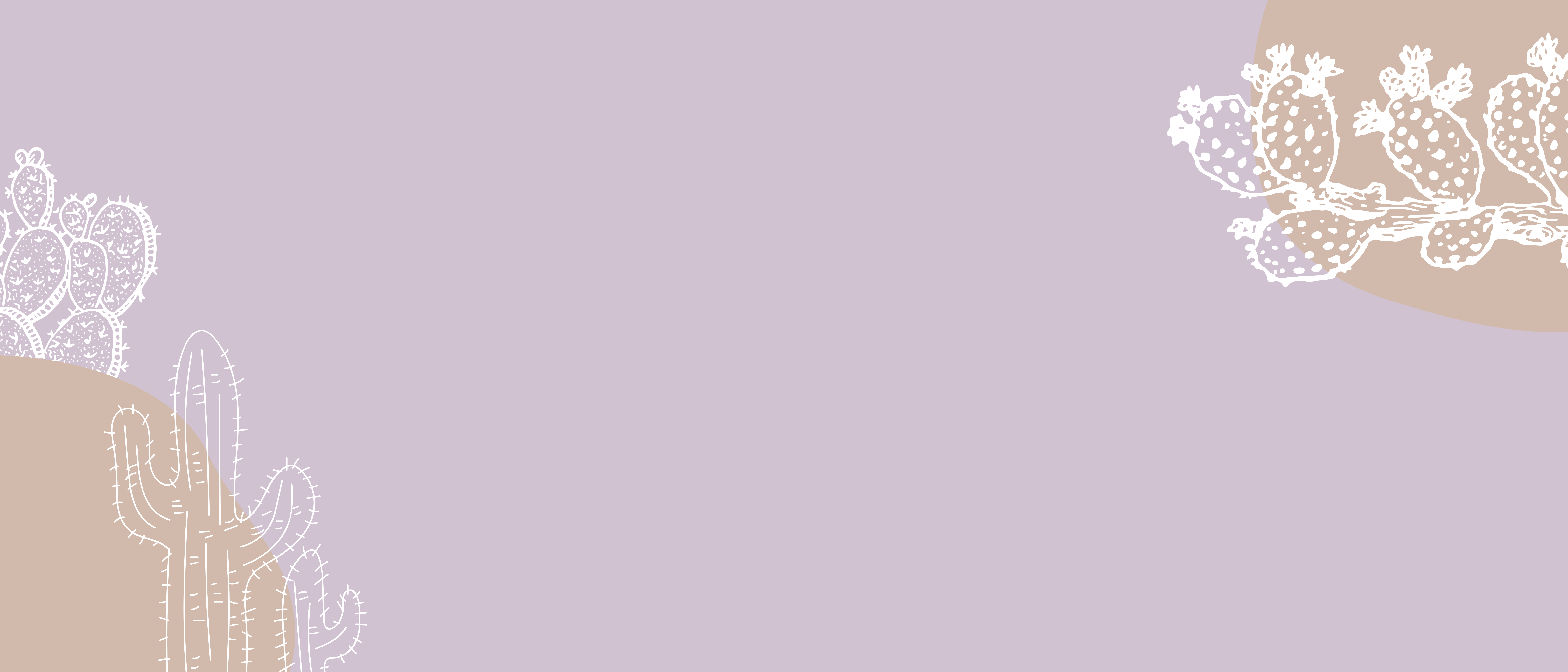 IN PERSON
If you're one of our regular congregants, be sure to wear your name tag and sign in at the door. We'll make a name tag for you if you're new, and our friendly greeters will have a Welcome Bag for you.
10 AM – 11 AM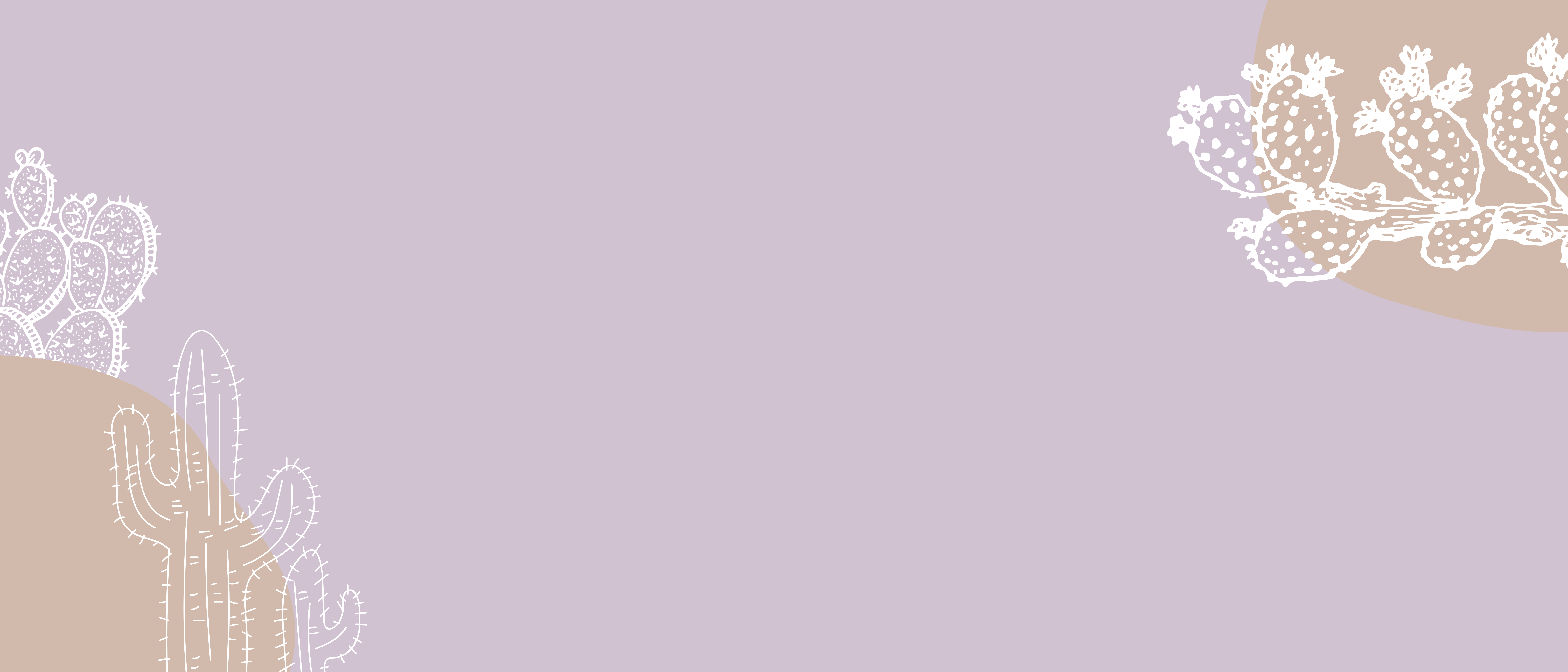 ONLINE
If you can't worship with us in person, you can still come to our service. Our services are live streamed on YouTube.
10 AM – 11 AM
FIND YOUR WAY
We're located at 2695 N Houghton Road on the west side of the street, a mile north of Tanque Verde.