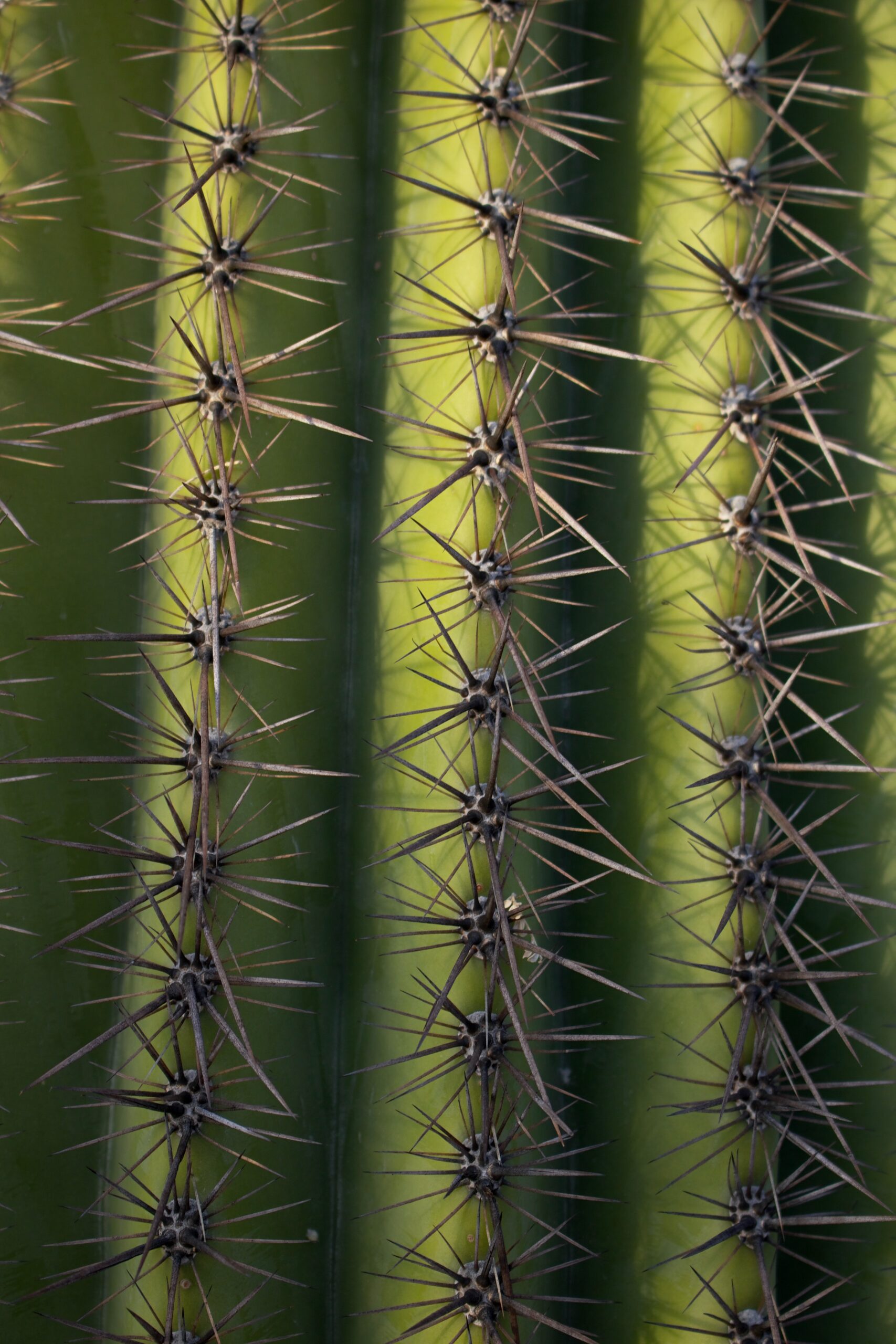 Click here to visit our contact page.
St John on the Desert was incorporated in 1980 to serve the Tanque Verde Valley in northeast Tucson. During the tenure of our first pastor, G. Rogers Smith, we were blessed with tremendous growth. Ground was broken in 1983 for our first church building and worship services began on Christmas Eve 1983. The Christian Education building was erected in 1991 to provide additional space needed for Sunday school and Vacation Bible school.
In 1993, Rev. Smith retired, and in February of 1995, the Rev. Gary Gard came on board. Membership increased, we outgrew our original church building and began offering two services. Anticipating further growth, construction began on a larger sanctuary which was dedicated in September of 1998. St John celebrated its 25th anniversary in May of 2005.
Due to health issues, Rev. Gard retired as St John's pastor in August of 2005. Rev. Bruce Myers led the St John congregation from May of 2007 until May of 2011.
In the summer of 2012, the Pastor Nominating Committee called Lesley Abrams, CRE, to be their new pastor. Pastor Lesley Abrams served the church from the summer of 2012 until the end of August 2021 when she retired.
Our Interim Pastor, Elizabeth Smith, joined us in mid-September, and served as our permanent Pastor starting with the service on October 1st, 2023..