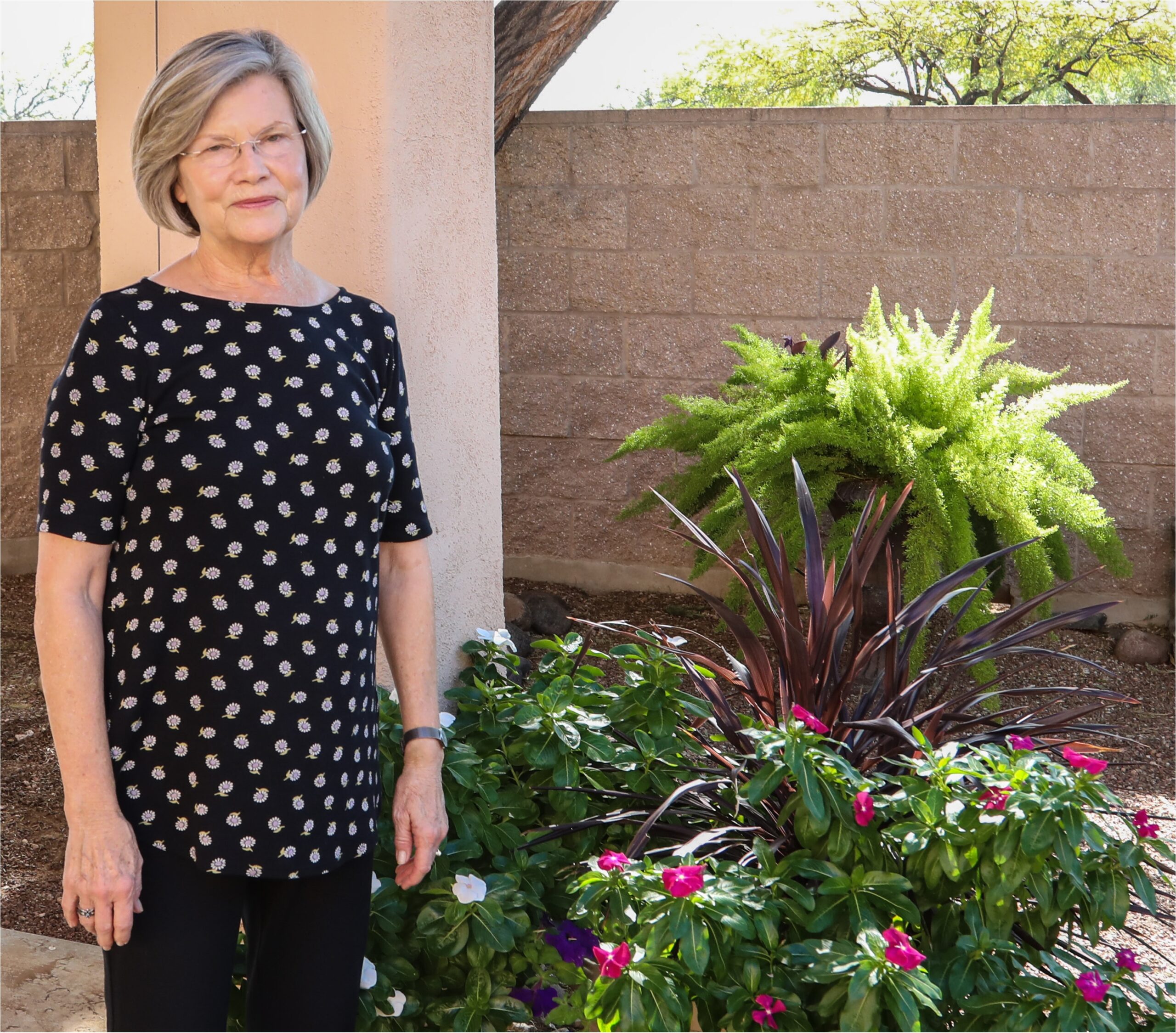 LEADERSHIP & STAFF
Furthering God's Kingdom
EMPLOYEES: The church employs a full-time pastor, a musical accompanist, and a part-time vocalist.
VOLUNTEERS: Building and grounds maintenance, financial secretarial duties, newsletter/bulletin publisher, newsletter editor, webmaster, and choir director positions are all currently filled by volunteers from the congregation.
CONTRACTUAL: The church contracts out for facility janitorial services and internal and external maintenance as required.
Finance, Communication, & Music
Amy Grant –
Financial Secretary
Georgia Bernheim –
Newsletter/Bulletin Publisher
Marcia Soriano –
Musical Accompanist
Elders
Dave Tabb –
Treasurer
Diane Kent –
Mission Team
Georgia Bernheim –
Communication & Outreach
Joy V'Marie –
Session Clerk
Nancy Roberson –
Christian Education
Susan Curwen –
Nominating Committee
Susan Taylor –
Buildings & Grounds
Deacons
Barbara Bledsoe
Dian Lind
Eugenia Villafana
Kay French
Rita Rasmussen
Sandi Tinsley